ABOUT JERRY
---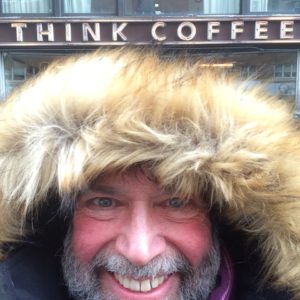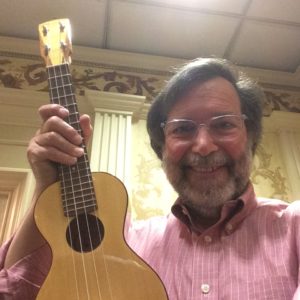 Jerry Posner
is an accomplished training specialist, personal strategic coach, conference speaker, author and consultant. For more than 30 years, he's presented engaging and entertaining workshops, retreats and programs for a wide variety of businesses and organizations; including finance and law firms, hospitality, health care, retail, government and manufacturing.
He's an experienced and skilled teacher in the fields of customer service, leadership, communication skills, stress management, and as he says, "ways to increase the likelihood of positive outcomes at work … and in life!"  Combining humor, performance art and empowering content make Jerry's programs engaging and energizing. He possesses the rare ability to connect with, entertain and inspire audiences of all kinds!
Jerry is also a popular lecturer at Canyon Ranch Resort in Lenox, Massachusetts, having presented over 2,500 inspirational, motivational lectures for their guests since 1993.  
Jerry hails from The Garden State, born in Newark and raised in Teaneck. He graduated magna cum laude from Emerson College in Boston with a degree in mass communications. After college he worked as a recording engineer, radio producer, and performed original music in Boston coffee houses (he currently rocks out on the ukulele). In the 1980s he worked as program director for an all-comedy radio station in Thousand Oaks, California (KMDY Radio) and produced and voiced "976-POSI" — a positive motivational telephone service in Los Angeles. In 1987, after a stint as creative director for an advertising agency, Jerry was hired to interview, train and supervise an international sales force working with military base exchanges.
In the 1990's, he founded and published The Positive Times magazine and hosted a weekly radio show, "Positive Radio."
His books include, Attention Late Bloomers: You're Right On Time! which was published in 2006; and Eternal Cosmic Wisdom at Bargain Basement Prices, published in 2011.
Jerry, his wife Lynne, and their canine companions, Jackson and Grace, make their home in the beautiful Berkshires of Western Massachusetts.